Accessible Shore Excursion from Koper to Piran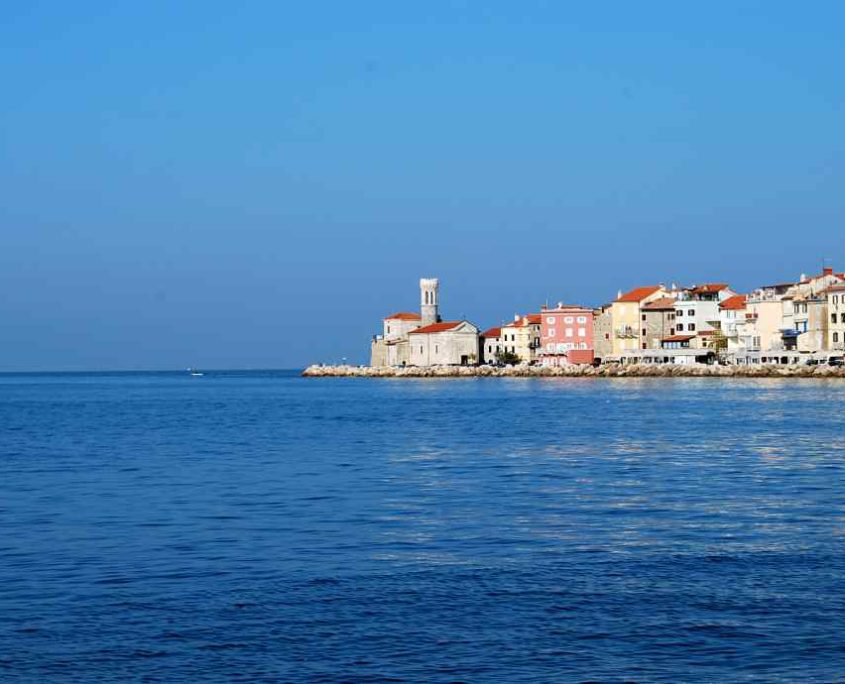 Your adventure, the accessible shore excursion from Koper to Piran, will start at Koper passengers terminal, from where you will discover a part of Slovenian picturesque views from accessible van/bus. The drive to Piran takes approx. 20 minutes and meanwhile the drive your guide will tell you about the history and present of the places, you are going to pass by. Piran is the gem of the Slovenian coast, and for sure you will fall in love in this romantic little town, famous for its beautiful architecture, salt, and rich history. The guide will take you to the stroll, and while explaining interesting stories and legends, you will get to discover the spirit of the town. Piran is partially accessible, but with our guide, you can be without worries and ready to explore Piran in relaxed way. Your excursion will finish with a drive back to Koper passengers terminal.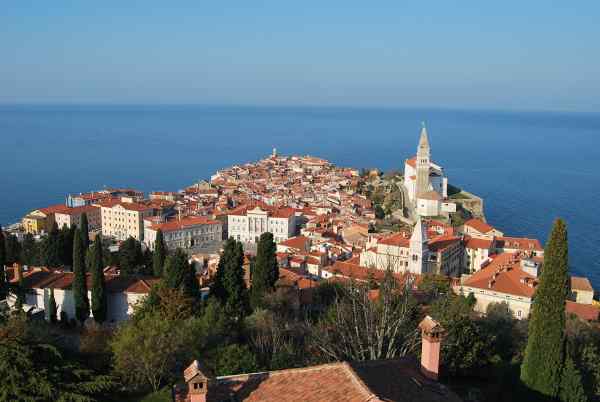 In approx. 4 hours you will get to know Piran's best:
• –Tartini square: the square is named by a famous Piran citizen, Giuseppe Tartini.
• –The Church of St. George from the 17th century, the bell tower and baptistery with an astonishing view over three countries.
• –Punta or Cape Madonna, the places, which is closest to the deepest point of the Slovenian sea.
• –The promenade or the quay, where are numerous fish restaurants and bars,
• –The 1st May square, the square of four names, which used to be the main square of Piran for centuries.
• –Mandrač or local harbor, where we will tell you about fishery and boats in Piran.
Number of Persons
Price per Tour
Duration
1-2
354 €

Approx. 3 hours

3-4
404 €
5-6
464 €
7-9
534  €
more than 9
by agreement
Prices include:
Wheelchair accessible van/bus with driver
Transportation from the cruise terminal and back
Licensed guide
Organization
VAT
Meeting point:
Look for ACCESSIBLE SLOVENIA sign next to Tourist Agency Istranka kiosk. Tourist Agency Istranka has the representative rights of the Koper city municipality for offering Shore Excursions & Private Tours in the Port of Koper.
General Information
For all the facts not listed in the program, the General conditions of the Accessible Slovenia apply. Organizer reserves the right to cancel the tour or change the price and program in case of unforeseen events.