Accessible tour of Ljubljana 
Discover one of the highlights of Slovenia on our accessible tour of Ljubljana, which is first of all, the capital of Slovenia.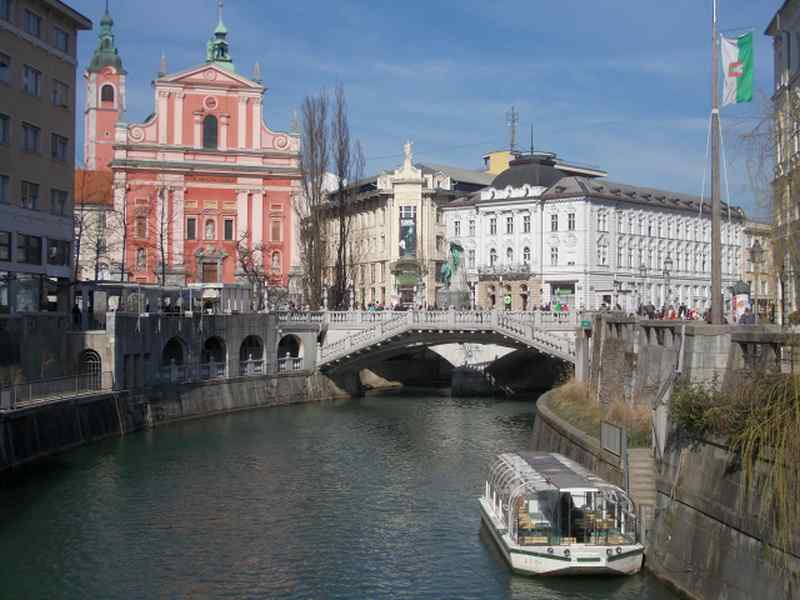 Furthermore, Ljubljana is also the biggest city and also an economic, educational, cultural, administrative and finaly political centre of Slovenia. Ljubljana it's famous for rich history and architecture, which is an interesting mix of an ancient and modern style. The historical centre is embraced by the Ljubljana Castle on one side and Ljubljanica river on the other side. The central point is represented by the Tromostovje or the Three bridges, next to which you  can admire the statue of Slovenian number one poet France Preššeren. Your guide will take you to the walk along the river and show you the highlights that you can't miss: bridges, charming town squares, interesting buildings and an open marketplace. Among other you will admire the architecture of the Slovene architect Jožže Plečnik, who played an important role in the architecture of 20th century.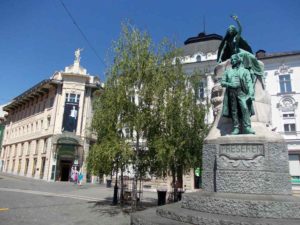 The tour lasts around 1,5 hour but we can either extend or shorten it. The tour is completely accessible, and the guide can also advise you on bars and restaurants in Ljubljana. The tour is private so we can adapt it to the interests or needs of the visitors.
Prices: from 140€ for a guided tour and from 280€ for a guide and a drive.
Options:
funicular,
wine tasting,
food tasting,
lunch/dinner.
The departure time and place: by agreement (central Ljubljana, Koper, Piran…)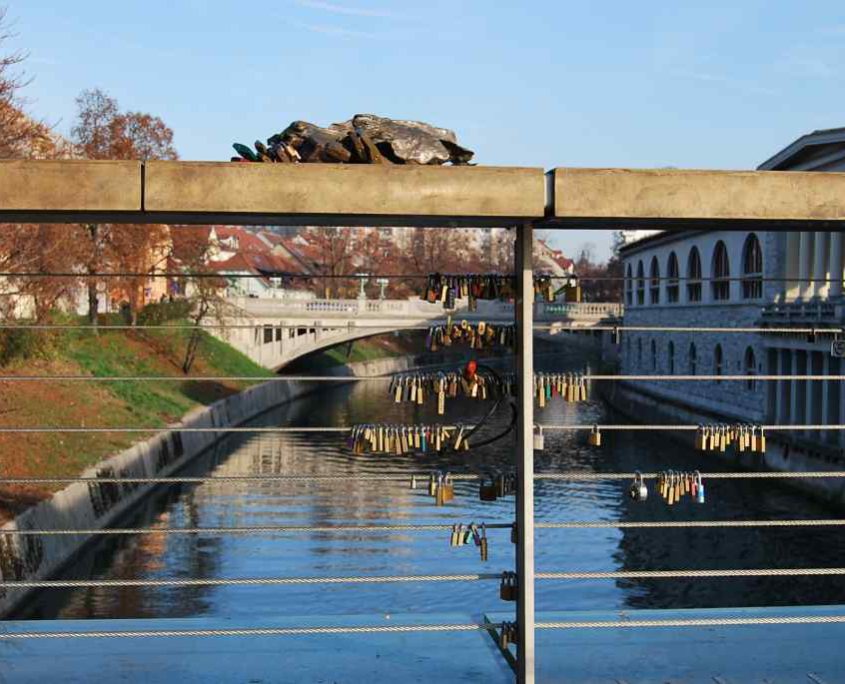 The tour is completely accessible. The tour is private so it can be adapted to the interests or needs of the visitors.
Do you know?
How romantic Ljubljana really is? Like sLOVEnia. You will find out.