Tailor Made Accessible Tours in Slovenia
Tailor Made Accessible Tours in Slovenia are tours, which we are creating with you. Slovenia and surroundings have so much to offer, and it is very diverse country. In one day you can see many interesting things and towns, it all depends on your interests. For this, we are happy that we can offer you the flexibility to choose your path by deciding to create your own adventure – Tailor Made Accessible Tour in Slovenia.
Together we can plan and create your own tailored made accessible tour with everything you want to discover. You can pick a place or combination of your choice.
Let us suggest you some combinations, which would be a good idea:
-Postojna Cave and Lipica Stud Farm,
-Piran and Postojna Cave,
-Koper, Piran, and Saltpans,
-Piran and Koper,Ljubljana and Koper,
…and much more…
It all depens on what you want to see, feel or discover! Tell us about your interests and let's start to plan your tailor made tour!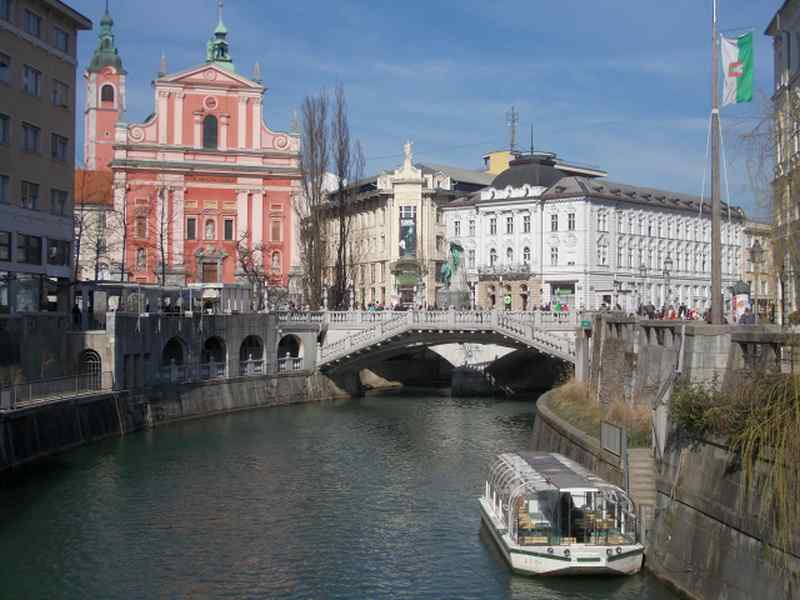 Customized Tour Full Day
Number of Persons
Price per Tour
Duration
1-2
from 476 €
Approx. 8 hours
3-4
from 526 €
5-6
from 586 €
7-9
from 656 €
more than 9
by agreement
Prices include:
Wheelchair accessible van/bus 
Transportation
Licensed local guide
Organization
VAT
LET'S MAKE YOUR TRAVEL EASY AND RELAXED! DISCOVER SLOVENIA WITH US
General Information
For all the facts not listed in the program, the General conditions of the Accessible Slovenia apply. Organizer reserves the right to cancel the tour or change the price and program in case of unforeseen events.