Accessible Day Trip on the Slovenian Coast: Discover Slovenian Coast in a Day!
Accessible Day Trip Slovenian Coast – On this day trip you will learn about the rich history of region, get to explore gastronomic characteristics of the area and enjoy a relaxed day, ful of great views, nice people and funny stories and legends of the Slovenian coast.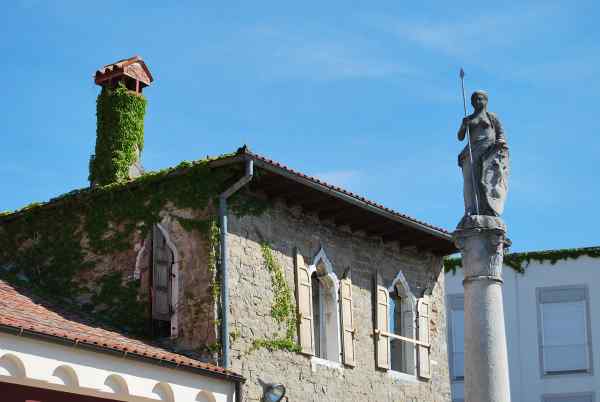 The standard day trip has three main towns to discover.
• Koper today is the centre of Slovenian coast and it has the most beautifully designed Venetian central square from Venice, Italy to Dubrovnik, Croatia. It is important city for its industry and tourism, especially for cruise ships, history, art and food lovers.
• Izola is a small fishing town in between Koper and Piran. Throughout centuries the town developed artistic soul, which is still seen, when you take a stroll in the narrow streets.
• Piran is a gem of Slovenian coast. You can feel the strong influence of the Venetians on every step you take. Narrow streets are fresh, and you can feel the breeze, coming from the sea. The town has a striking architecture and stories, which developed through history.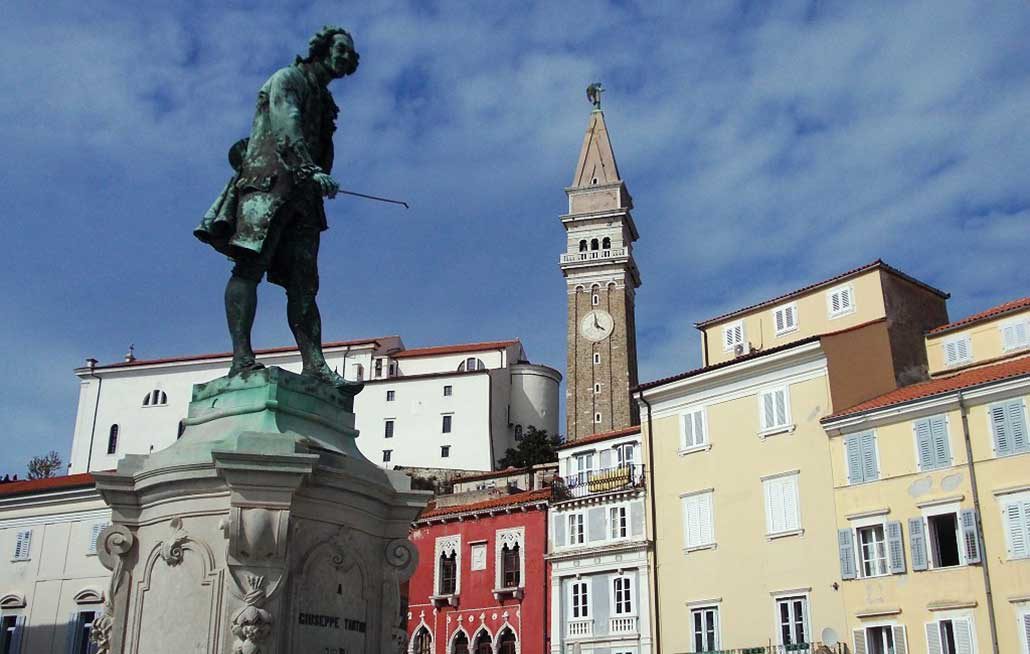 The Slovenian Coast day trip is fully accessible, and it is private so that we can adapt it to your interests and needs.
LET'S MAKE YOUR TRAVEL EASY AND RELAXED! DISCOVER SLOVENIAN COAST WITH US!
Prices include:
Wheelchair accessible van/bus with driver
Transportation from the hotel/city centre
Licensed guide
Organization
VAT
| | |
| --- | --- |
| Number of Persons | Price per Tour |
| 1-2 | from 436 € |
| 3-4 | from 486 € |
| 5-6 | from 546 € |
| 7-9 | from 616 € |
| more than 9 | by agreement |
Options:
local wine tasting
local food tasting
lunch/dinner
Departure: By agreement (Koper, Izola, Portorož, Ljubljana…)