Shore Excursion from Koper to Ljubljana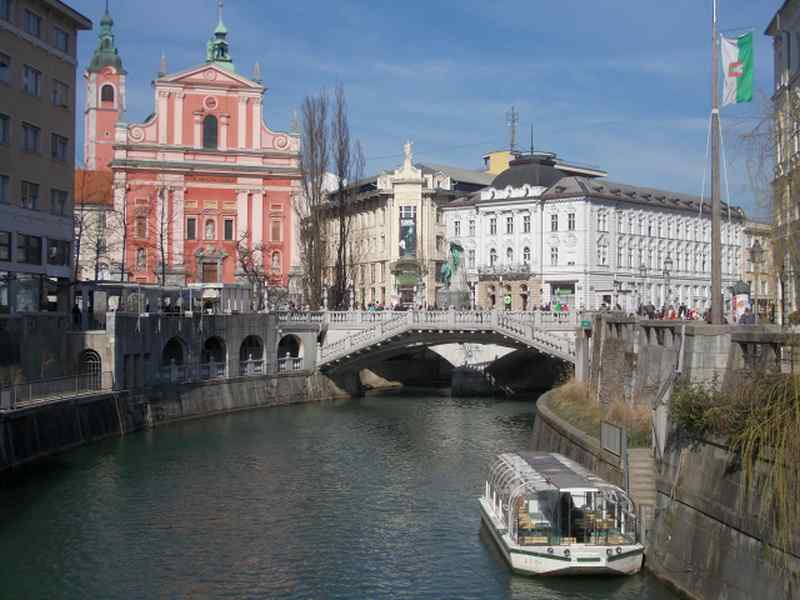 Shore excursion from Koper to Ljubljana starts at Koper passengers terminal. You will begin to discover a part of Slovenian picturesque views from accessible van/bus. After approx. hour and a half drive you will finally be welcomed in Ljubljana. The city is one of the Lonely Planet's most accessible travel destinations in 2016! and therefore really worth of visit also for persons with disabilities!
Ljubljana is the capital and the biggest city in Slovenia. The center is beautifully designed by the Ljubljanica river. Above the center, there is a 16th-century castle, which is very accessible. The best way to reach the castle is by funicular, where you can enjoy a beautiful view over the city.
In Ljubljana, you will get to discover interesting stories about history, legends about France Prešeren and learn more about Jože Plečnik, who is a Slovenian most recognized architect. While you will take a walk along Ljubljanica river with your guide, you will get to enjoy the beautiful sceneries of this romantic and charming city. After approx. an hour and a half you will have some a free time, so you can either continue your exploring of Ljubljana by yourself or go to take a lunch in one of the restaurants in the central Ljubljana. Your excursion will finish with a drive back to Koper passengers terminal.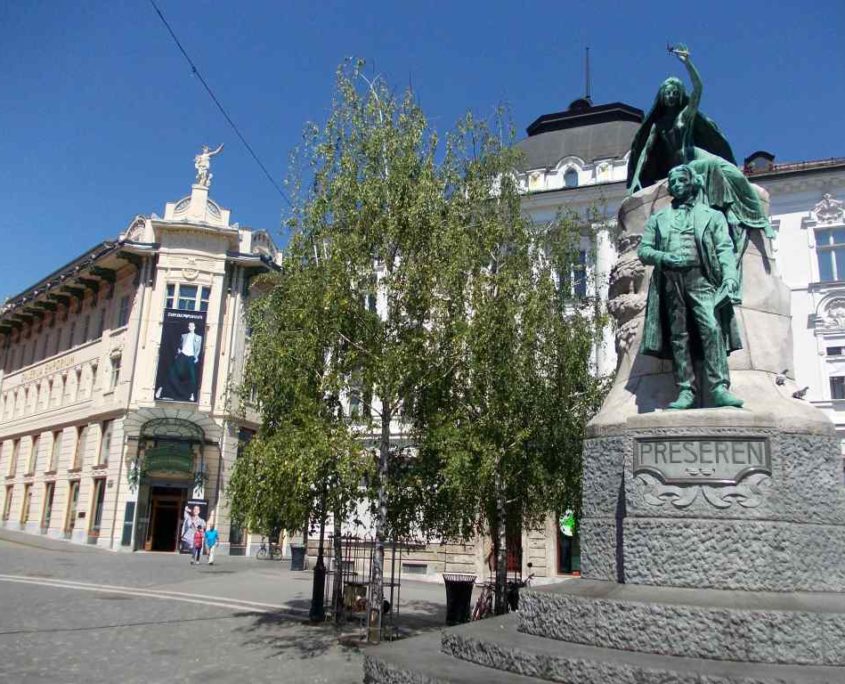 Number of Persons
Price per Tour
Duration
1-2
436 €

Approx. 8 hours

3-4
486 €
5-6
546 €
7-9
616  €
more than 9
by agreement
Prices include:
Wheelchair accessible van/bus with driver
Transportation from the cruise terminal and back
Licensed guide
Organization
VAT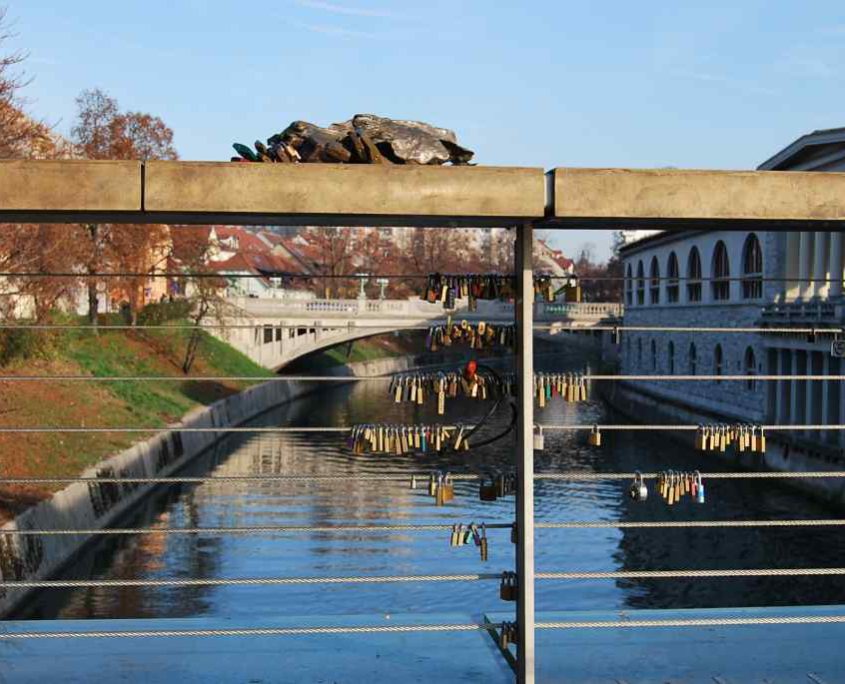 Do you know?
How romantic Ljubljana really is? Like sLOVEnia. You will find out.
Meeting point:
Look for ACCESSIBLE SLOVENIA sign next to Tourist Agency Istranka kiosk. Tourist Agency Istranka has the representative rights of the Koper city municipality for offering Shore Excursions & Private Tours in the Port of Koper.
General Information
For all the facts not listed in the program, the General conditions of the Accessible Slovenia apply. Organizer reserves the right to cancel the tour or change the price and program in case of unforeseen events.