Accessible tour to Postojna Cave
Enjoy a day in exploring one of the most beautiful caves in the world. In this day trip, you will get to discover amazing art of nature and one of the highlights of Slovenia. Come with us and let't go to accessible tour to Postojna Cave.
You will stop in Postojna and start to discover the amazing underground world in one of the biggest attractions in Slovenia-Postojna Cave. The Postojna cave is one of the few caves accessible also for wheelchair users. The tour into the Earth begins with an electrical train ride. In the cave, you will get the opportunity to see beautiful art of nature and a special little creature also called the cave dragon.
Your tour in the cave is approx. 90 minutes long and the exact path depends on of your abilities, and it is therefore arranged before arrival.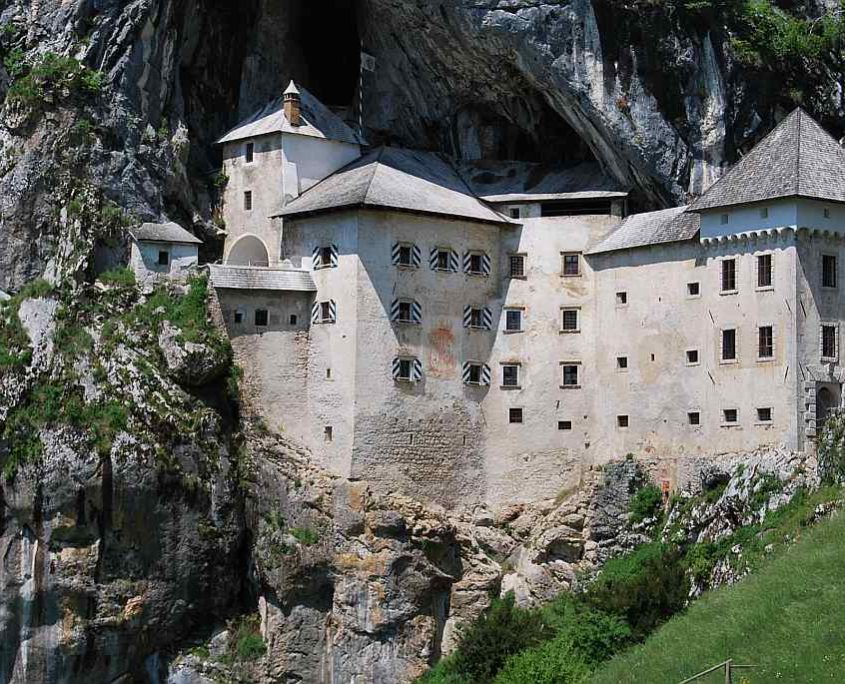 Photostop Predjama Castle
Next stop on tour is a photo stop in Predjama-village with a castle, which is not far away from Postojna. There you will enjoy the scenery of a beautiful 15th-century castle, which is built in a unique place and it seems as it was built on a rock and it actually is. The castle itself is sadly not accessible, but the scenery is so special, that it is worth of going there. The Predjama Castle is famous worldwide, and it's particularly popular among movie fanatics because it was used in movie scenes from Jackie Chan in 1986 to Discovery Channel documentary a few years ago.
Number of Persons
Price per Tour
Duration
1-2
from 416 €

Approx.5 hours

3-4
from 466 €
5-6
from 526 €
7-9
from 596  €
more than 9
by agreement
Prices include:
Wheelchair accessible van/bus with driver
Licensed guide
Transportation
Electrical train into the cave and back
Proffesional guide in the cave
Photostop at the Predjama castle
Organization
VAT
Surcharge:
Postojna Cave entrance ticket 25,80€ per person
-50% discount for disabled person and attendant 12,90€ per person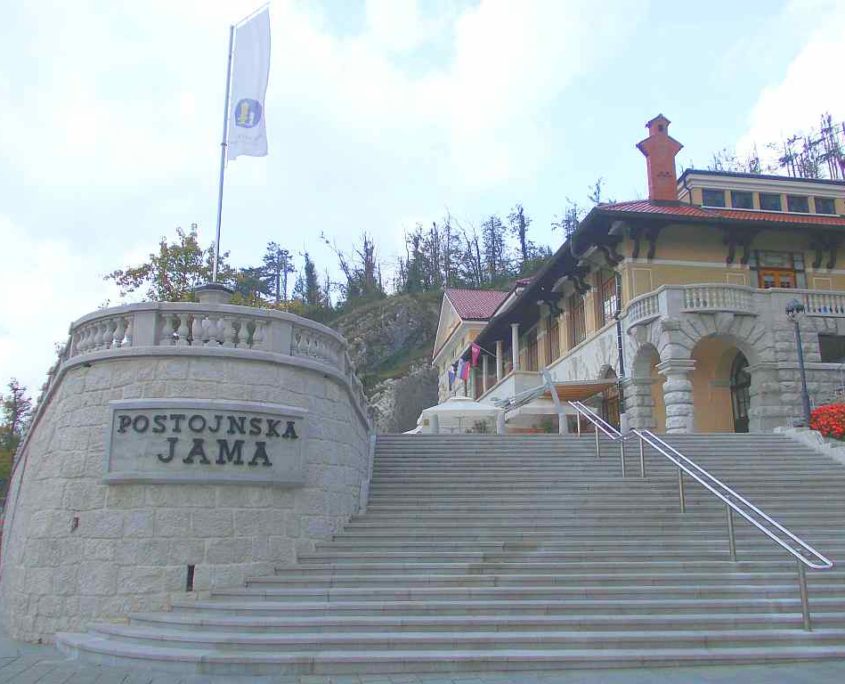 Departure: by agreement (Piran, Koper, Ljubljana…)
The tour is accessible and it is private so that we can adapt it to your interests and needs.
LET'S MAKE YOUR TRAVEL EASY AND RELAXED! DISCOVER POSTOJNA CAVE WITH US!
General Information
For all the facts not listed in the program, the General conditions of the Accessible Slovenia apply. Organizer reserves the right to cancel the tour or change the price and program in case of unforeseen events.